What is your child's "game"?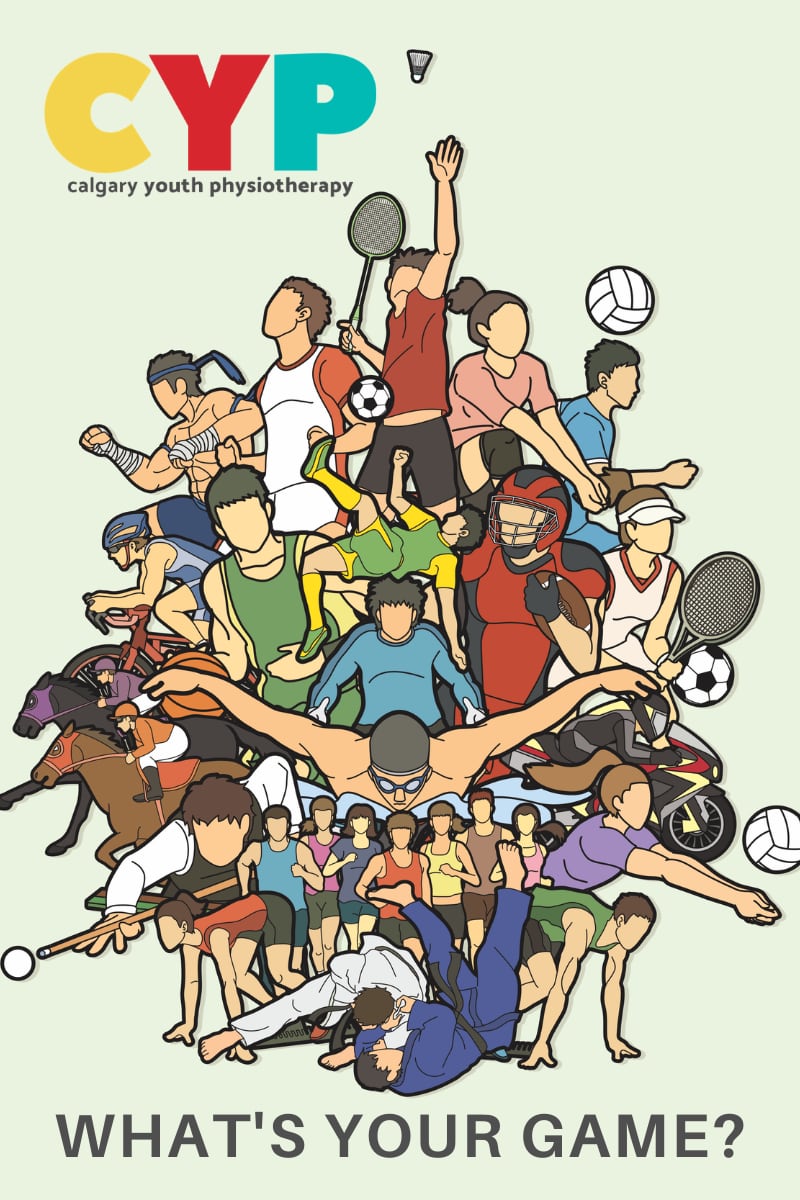 At Calgary Youth Physio our motto is "keeping kids in the game." Although this certainly applies to the young athletes we see, it is an adage that reaches beyond sport. Keeping kids in the game is a part of our overarching philosophy. We believe that when children are treated with respect, supported and encouraged, receive quality individualized treatment and try their best in a fun environment they will thrive in their "game". This is true for top athletes to toddlers in the playground.
Whether your "game" is soccer, hockey, gymnastics, sledge hockey, dance, running, music, art or simply performing daily tasks of life with confidence, our goal is to keep you in the game that you love by improving your mobility and enhancing your performance to boost self-esteem, physical health, and social connections.
Having total body health keeps people of every age and ability in the game.
CYP aims to:
Improve personal growth through practice and repetition
Communicate with kids and teens to involve them in the goal setting and treatment process
Build treatment plans that families can support and champion
Help kids discover their abilities and their desires to be active in life (no matter the degree/ no matter the "game") to grow and "stay in the game"
Foster the attitude that, like in sport, and whatever your game is, hard work, passion, and fun are critical if you want to "keep in the game"